Championing AI
by David Dwyer on 03/02/2023
With the massive rise in businesses adopting artificial intelligence (AI) as a key business tool, we've appointed Airyl Bangilan as our AI Champion here at Inspire.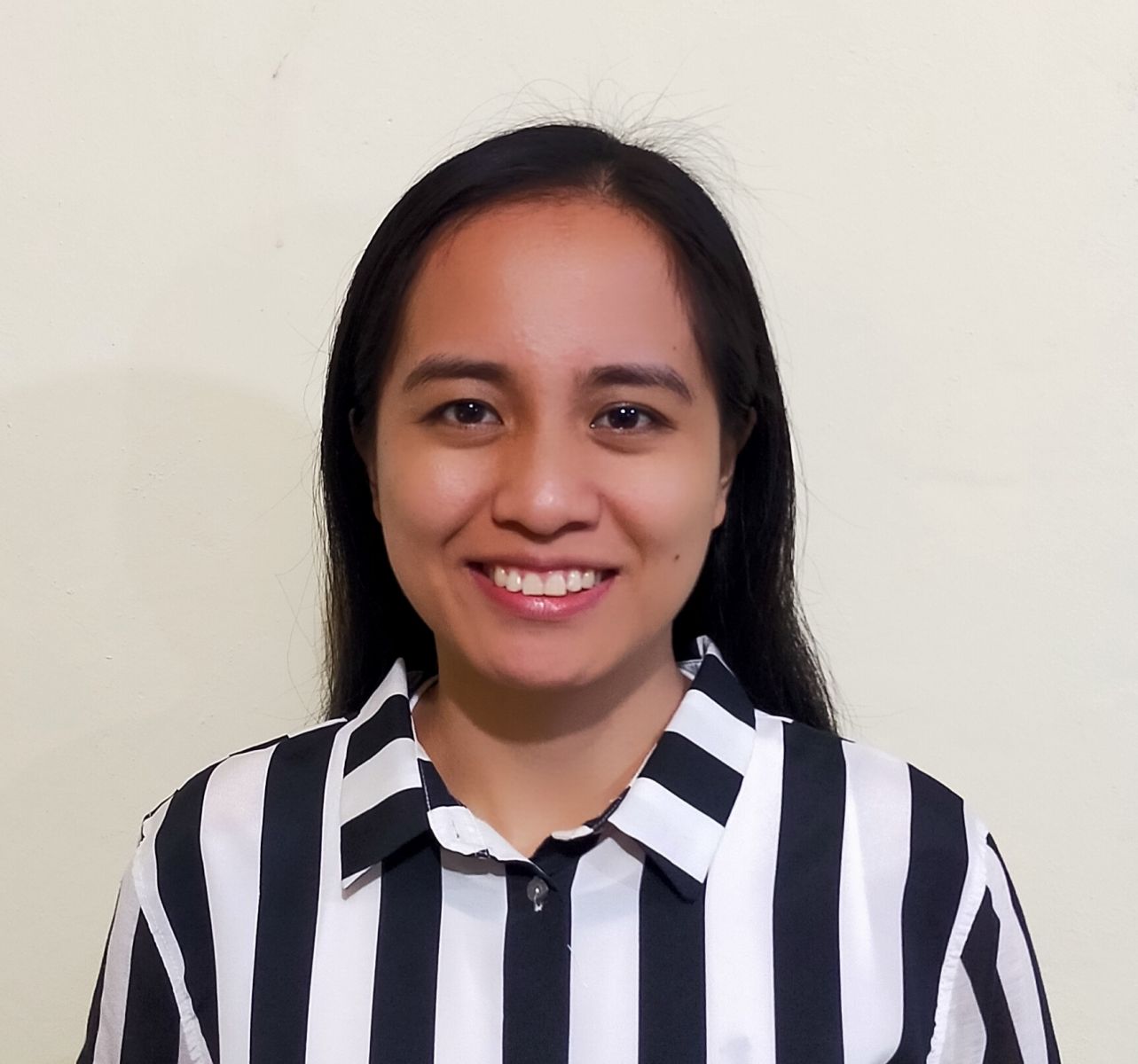 Airyl, who has a Bachelor's degree in Journalism and has also studied education, joins us from Bullet Map Academy a world leading dyslexic coaching company. She will be supported by Julian Richardson, our AI specialist consultant, formerly of NASA, Google and Bing.
Airyl and Julian's initial project will be to help us assess where we can make use of AI right across our business in terms of what we deliver and the impact we make, both for our clients and ourselves.
David Dwyer, managing director at Inspire said: "Like the rest of the planet, we've been reviewing two of the latest AI platforms, ChatGPT3 and Maker.ai, with more than a passing interest. Be under no illusion, service sectors will never be the same again.
"A number of our team at Inspire have an academic background in AI going back the last 20 years plus, and even the most cynical amongst us have been stunned at the speed and competence of what these platforms can do.
"Airyl's ability to explore a topic and ask questions is critical in assessing where AI can support Inspire towards being a world-class digital agency."
The number of businesses adopting artificial intelligence has grown by more than 270% in the past four years, and the global AI market is set to reach $267 billion by the year 2027. In the UK alone, around 15% of all businesses have adopted at least one AI technology – that's 430,000 companies*.
‍This increase is not surprising, particularly when you consider all the benefits that come with adopting AI technology in marketing and in wider business and commercial applications.
With AI-powered tools, marketing teams can automate certain cognitive tasks, and will very soon be able to identify current trends, and make predications for the future, to help ensure the success of campaigns.
David continued: "We need to be very clear about one thing, AI is most definitely not about replacing staff with automated technology, but about understanding how it can be used to make us more effective and support roles to be more efficient and better targeted with our approach as well as enhancing the customer experience."
There are many positive uses for AI in marketing on the horizon, particularly in the digital landscape.
From lead generation to content creation, marketing, sales, and customer service - every aspect of business stands to benefit from implementing AI into future strategies.
If you want to hear more, please get in touch www.inspire.scot/contact-us
*Source: for further information about the implementation of AI in UK businesses, visit www.gov.uk/government/publications/ai-activity-in-uk-businesses/ai-activity-in-uk-businesses-executive-summary
Artificial Intelligence