Combatting Referral spam and Google analytics from Perth, Scotland
by David Dwyer on 20/07/2016
Ghost spam is where a site starts getting huge numbers of visitors
You may have heard recent accounts of what's known as referral spam, where a site suddenly starts apparently getting huge numbers of visitors, according to the analytics. You may even have noticed it on your own site. Another name for it is ghost spam.
Basically what's happening is that another site is pretending to visit your site – no actual person visits, hence there's a 100% bounce rate – but the fake visits show up on your analytics.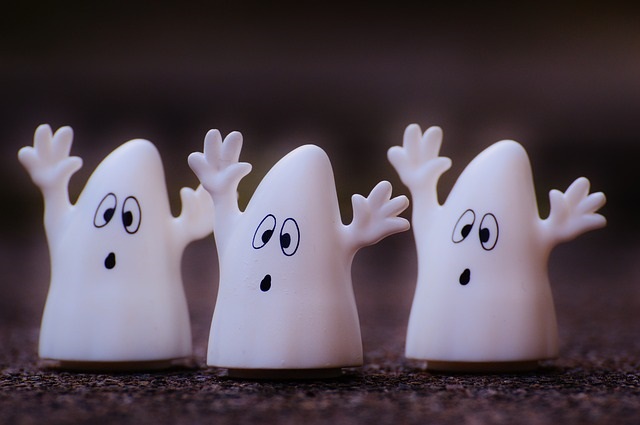 Why am I being targeted?
Why are the spammers doing it? Aside from "because they can", the best guess is that they want you to click through to their site. The basic psychology behind referral spam is that you will be sufficiently intrigued by all these new visitors to your site to click on their domain name and check who's been visiting your site. Then Google recognises your visit to their site, which helps push them up the search engine rankings.
It's just a newer version of good old Black Hat SEO (and great fun for the sort of people who like to find vulnerabilities in Google).
Referral spam has been going on since 2014, so why haven't Google managed to stop it yet? Because it keeps changing. Google are doing their best – the problem would be much worse if they had done nothing – but they're working with moving goalposts on shifting sands.
So what can you do about it?
Firstly, don't believe everything you see on Google analytics. Sudden huge increases in visitors to your site are very unlikely unless you've been doing some serious SEO work – or you've suffered an attack of referral spam.
Secondly, you can implement a Valid Hostname Filter to eliminate ghost visits and Spam Crawler Filters to eliminate the targeted spam visits; create a Custom Segment with these filters to use for reporting; and turn on Google's bot and spider filter option. And, if you have a new site, use a "-2" or higher property.
You can have a look at Google Analytics Solutions on how to prevent this too.
Alternatively, and especially if that last paragraph is gobbledygook to you, come and talk to the Inspire team.
This sort of situation is meat and drink to us and we understand every word of the previous paragraph (really!) – but we'll talk proper English to you.
So whether your site has already been swamped with referral spam, or it hasn't (yet) but you want to protect it, get in touch today and let us sort it for you.
Google Analytics, Inspire Web Development, The Evolving Web, Web Design